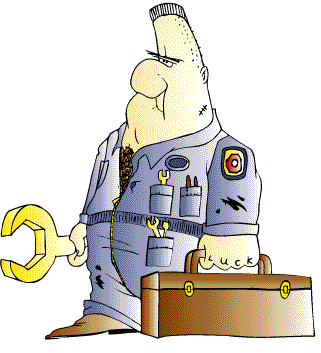 Since we began all those long months ago, there have been stories come and go. Some just went and are no longer around, but some are being posted elsewhere. So, we here at TwiSlash are going to put the site through some maintenance. If you are an author that has been rec'd here and you've removed your story from FanFiction.net and posted it elsewhere, we'd appreciate it if you could give us a heads up to the new location so that we can update our links and point our readers to you.
Just drop us an email at
twislash@gmail.com
.
Thanks so much,
Whitlock's Girl, Naelany, Definately Staying, & DA!